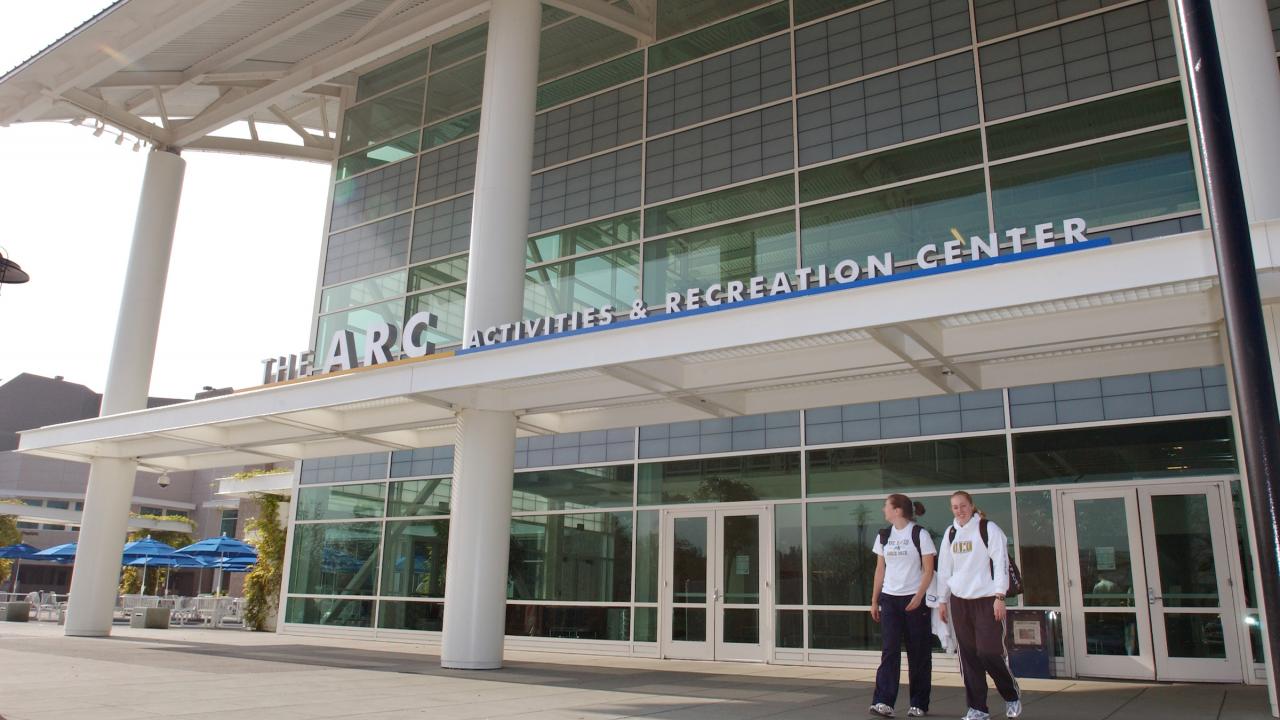 Location
Activities and Recreation Center (ARC), Ballroom B
The Davis Division of the Academic Senate is hosting a lecture lunch honoring this year's recipient of the Faculty Distinguished Research Award, Distinguished Professor Biswanath Mukherjee from the Department of Computer Science. Professor Mukherjee will give a lecture on computer networking titled "Rising Power of the Network User." 
The lecture will be held from 12:00 – 1:00 p.m. on Tuesday, June 4, in Ballroom B at the Activities and Recreation Center (ARC). The lecture is free and open to the public, and a sandwich lunch will be provided.  
We look forward to seeing you—and get excited to listen to Google's most cited scholar on optical networks! 
Please RSVP by May 30.